Inspiring Hope for Tomorrow
Welcome to St. Catherine's Center for Children, where we are dedicated to providing a comprehensive range of human services to society's most vulnerable individuals. Through our supportive child and family care, community-based programs, and homeless services, we strive to offer hope and stability to members of our community.
Our mission is to address the fundamental needs we all share for human connection, security, safety, dignity, and respect. At St. Catherine's, we believe in fostering an 'unconditional community' where no one is excluded based on their residence, circumstances, or ongoing situations. Join us as we work together to create a brighter future and ensure that everyone feels a sense of belonging, regardless of their circumstances.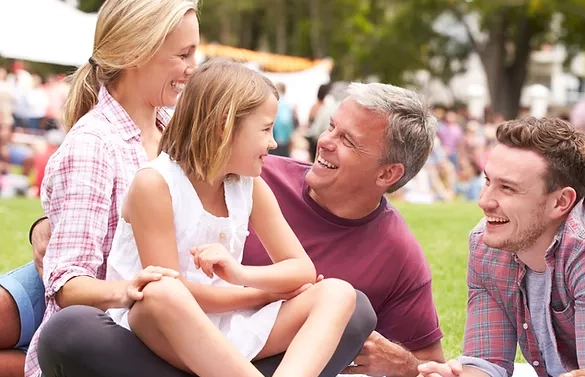 St. Catherine's Center for Children provides comprehensive human services, offering support, stability, and hope to society's most vulnerable, guided by an inclusive philosophy of 'unconditional community'.
Experience the excitement at St. Catherine's Center for Children! Join our special events and fundraisers to connect, share interests, and build relationships in a relaxed setting.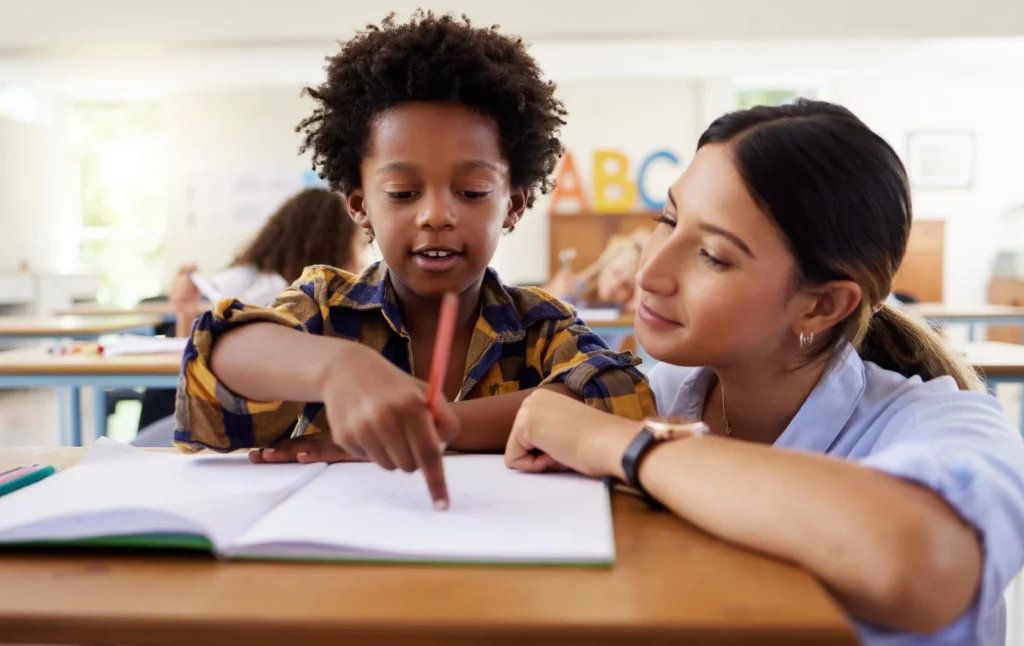 Join us in bringing joy to children's lives! With the help of our amazing friends and donors, St. Catherine's Center for Children offers special activities that create lasting memories beyond public funding.
Empowering LIVES
through Comprehensive SERVICES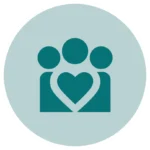 Strengthening families with care and resilience, St. Catherine's empowers with vital tools for positive home environments.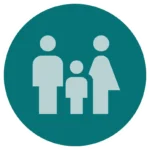 At St. Catherine's Child and Family Service, we're here to make a difference in children's lives, addressing challenges and fostering resilience from an early age.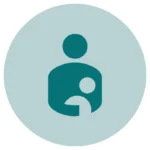 Our Community-Based Programs empower at-risk families and individuals, by providing essential resources to create nurturing home environments and embrace positive lifestyles.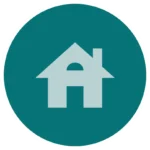 Homeless &
Housing Services
Extending a helping hand, St. Catherine's Homeless Services provide safe shelter and essential support for families in need.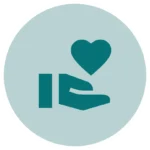 R & E May School's nursing team promotes student health, while our Nutrition Services team fosters better nutrition and cognitive function in children.
Volunteer with St. Catherine's Center for Children!