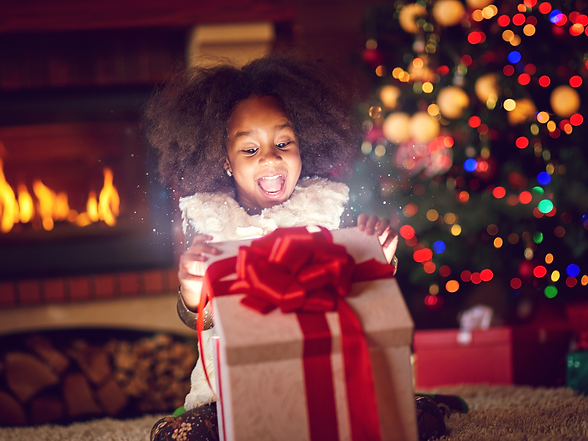 St. Catherine's Center for Children offers programs and services that address the challenges our children and families face. We are committed to helping families find answers to their struggles. We provide a comprehensive range of human services designed to offer hope, foster growth, and improve the lives of the children, families, and adults we serve.
You can use our Holiday Gift Catalog to make cash donations that will be used to support children, adults, and families in need. Your gift can help send a child to camp, pay for therapeutic art classes for traumatized children, and so much more. Call Dori O'Neal at 518-641-6802 to be added to our catalog mailing list. 

Click below to e-mail us: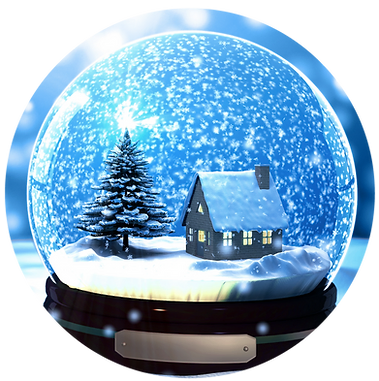 The holidays can be especially difficult for parents who are unable to provide for their children. Our Adopt-a-Child/Family program allows you, your family and friends, or your group/organization the opportunity to make a big impact.
Just reach out to us, and we will match you with a child or family in need. Needs may include food, household items/essentials, clothing, or toys.  If you would like to participate in this program, we ask that you plan ahead so that your shopping is complete and donations are ready for delivery or pick-up no later than December 5. 
Contact us to learn more!
Make this holiday season truly special by bringing hope to a family or individual in need. Donate a gift card that will be given to someone to purchase their own holiday meal. As you shop for your own holiday feast, take a moment to brighten someone else's day with the empowering gift of choice. Our staff will personally deliver your gift card to those who will most benefit from your donation.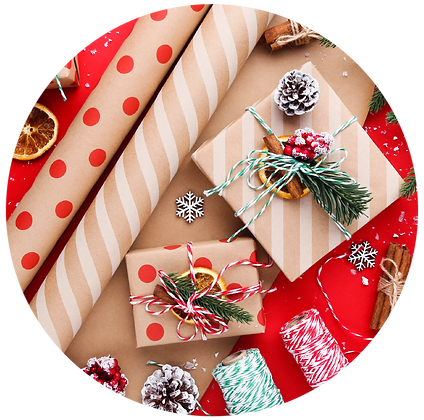 Gift Wrapping Day Volunteers
Our annual gift wrapping day is scheduled for Thursday, Dec. 21 (snow day Dec. 22) from 10 am to 3 pm at 40 North Main Ave. in Albany.
We're always looking for volunteers to join us and help wrap toys or gifts. We provide the wrapping paper, scissors, tape, and snacks. You just bring a holiday smile (colorful sweaters are optional). Simply click below to contact Dori O'Neal to get on our volunteer list, as tables fill up quickly!
Be sure to ask about other holiday volunteer opportunities!
Host a Children's Holiday Party
Host a party for children!
What a great way to bring them some holiday cheer!
Contact us to host a holiday party!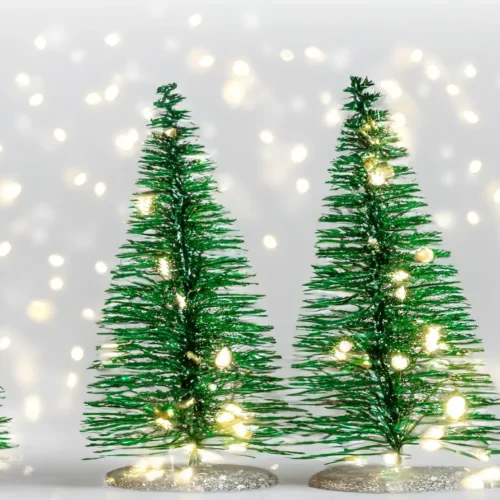 Starting in mid-November, we will once again have our holiday trees on display at multiple locations throughout the Capital Region. Each tree will be decorated with tags that have holiday needs and wishes for children, individuals, and families. You can also contact us to host your own tree at your workplace!
If you would like to grant some holiday wishes this year, you may take a tag or tags from one of our many trees, shop for the item(s), and return the unwrapped gift(s) to the drop-off box by the tree.
Visit one of our many locations listed below:
For More Information on Ways to Help Contact:
Dori Everett-O'Neal
(518) 641-6802
or e-mail by clicking below
Memories of happy holidays don't exist for a child like Devin. Devin was recently removed from his home after suffering from years of neglect. He often fed himself dry cereal when he was hungry. When there wasn't dry cereal, he drank water so his belly would feel full. When the water got shut off, a neighbor finally noticed Devin trying to drink from her water hose, and made the call that would finally get Devin the help he desperately needed. Today, Devin has a team of caregivers who support him every day. He eats three meals a day, goes to school, and for the first time in his life he's excited about the holidays! 
Sara and Dante live in a homeless shelter with their three young children. Dante lost his job and the young family quickly exhausted their savings while he looked for another one. Having to leave the only home the children had ever known, hit them hard. Leaving behind their furniture and belongings because they had nowhere to go, was the most difficult thing Sara and Dante had ever experienced. Not being able to provide for their children, is heartbreaking. For Sara and Dante, it won't be a happy season until they can find a safe and affordable apartment to call home.