Health & Nutrition Services
Our nursing team provides daily care for students at our R & E May School to ensure they are as healthy as can be in order to achieve success in all areas of their education.
Our Nutrition Services team provides healthy meals for our school and our residential programs while educating our clients on proper eating habits. Well-nourished children are shown to have increased problem-solving abilities, better memory, stronger verbal fluency and more creativity.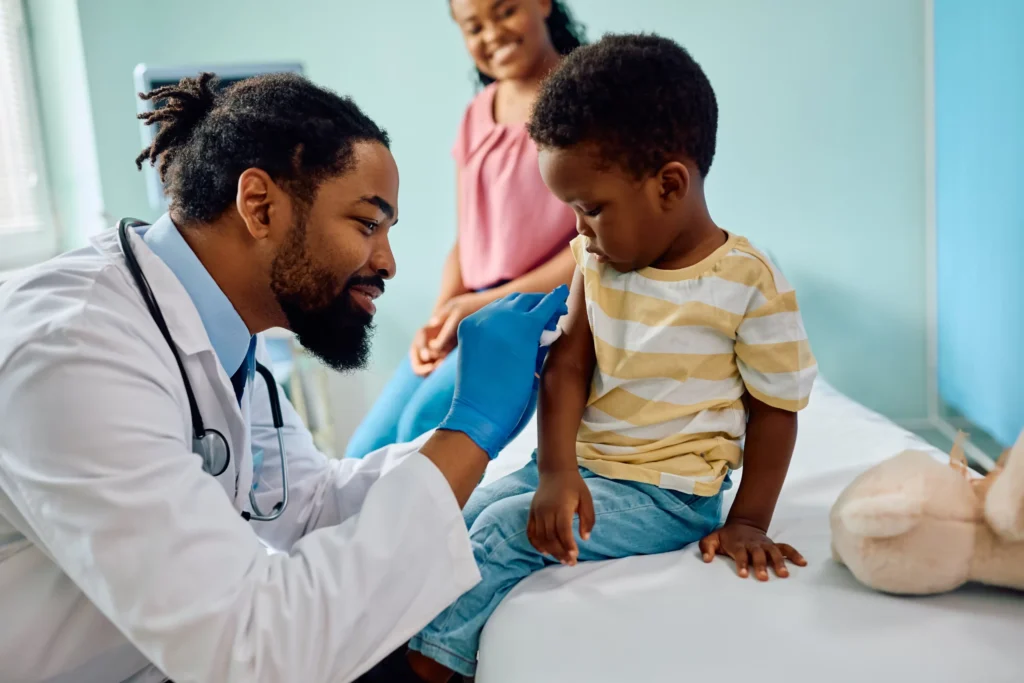 St. Catherine's team of nurses is hard at work keeping children healthy at our R & E May School. We work with parents and guardians to ensure health needs are met and students are able to focus on their learning objectives.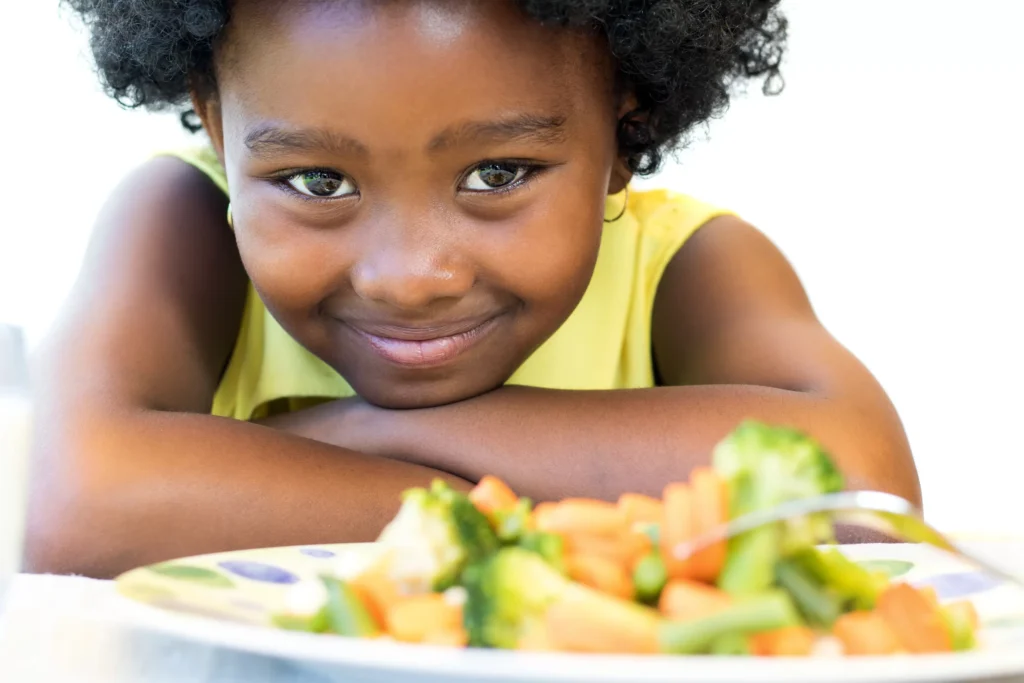 Well-nourished students are proven to perform better, academically. Our team is dedicated to providing quality meals that are both nutritious and delicious!