St. Catherine's Family Services are designed to equip at-risk families and individuals with the tools and resources needed to maintain healthy, functional, and positive home environments and lifestyles. We strive to meet the needs and expectations of the Capital District community by creating and implementing programs that address both new and ongoing challenges families and individuals face when struggling with poverty, illness, behavioral and mental health, substance abuse, emergencies, crisis, abuse, neglect, and trauma.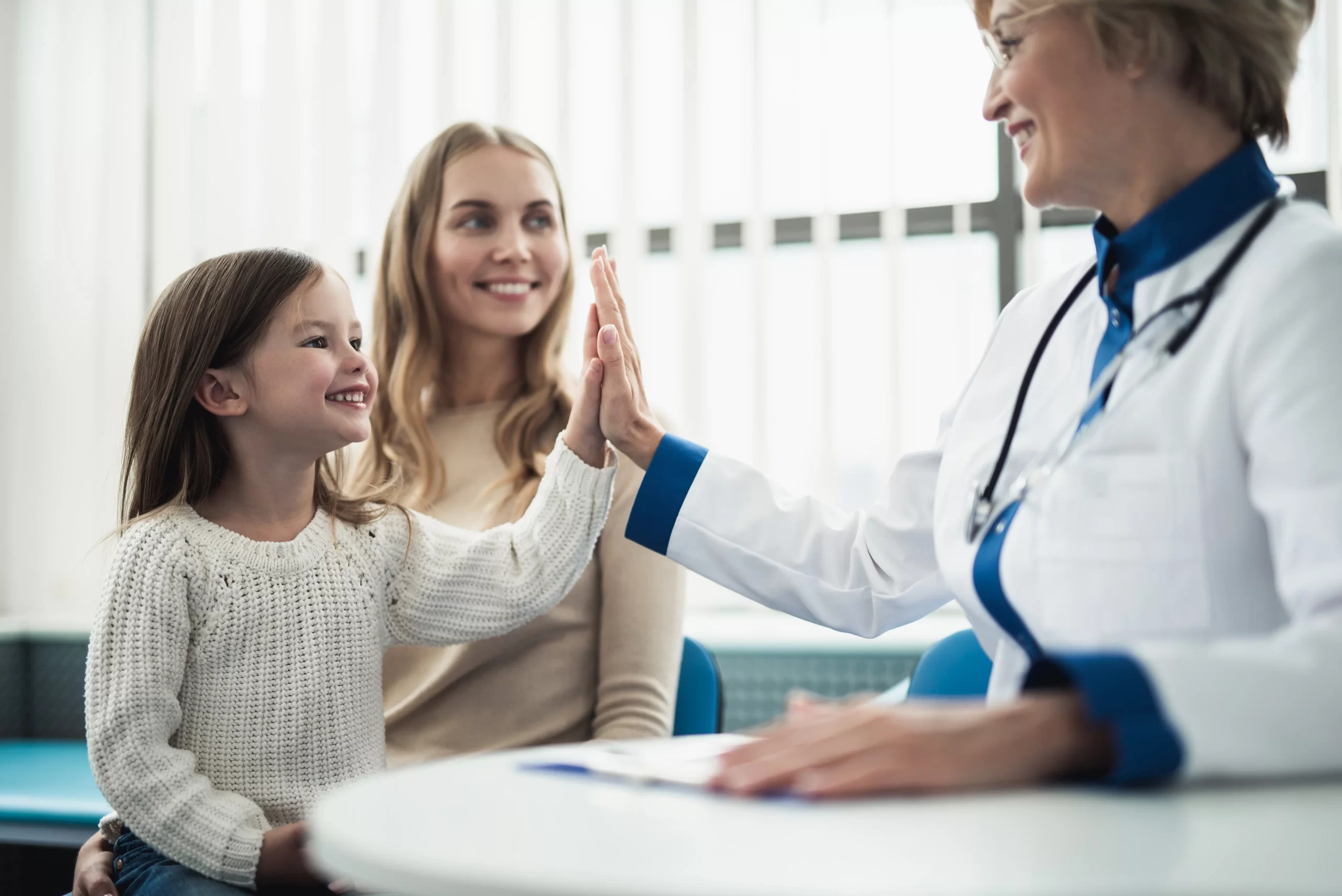 Health Home Care Management
St. Catherine's Center for Children is a Health Home Care provider. A Health Home is not a place, but a care management service model in which all of a youth's medical needs are addressed in a comprehensive manner that includes collaboration and communications with various caregivers.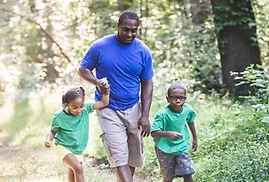 Child and Family Treatment Support Services
We provide clinical and rehabilitation support services aimed at preventing children who need on-going health or medical care from entering institutional care.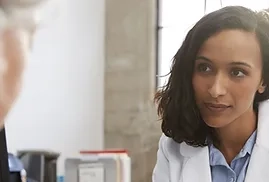 Home and Community-Based Programs
Individualized support for children with special needs and families caring for children with special needs.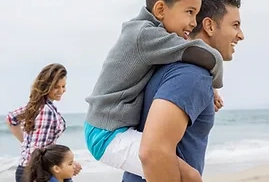 St. Catherine's Foster Care program serves children in a therapeutic home setting. Our children are matched with trained foster parents and families who provide a safe and stable home environment.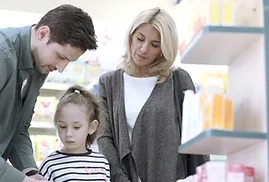 Access and Visitation is a supervised visitation program aimed towards offering a safe and supportive space for a non-custodial parent to visit with their child.
Family Prevention Offices:
Albany Office:
40 N Main Ave.
Albany, NY 12203
Phone: (518) 453-6722
Ravena Office:
130 Main Street 
Ravena, NY  12143
Phone: (518) 453-6722