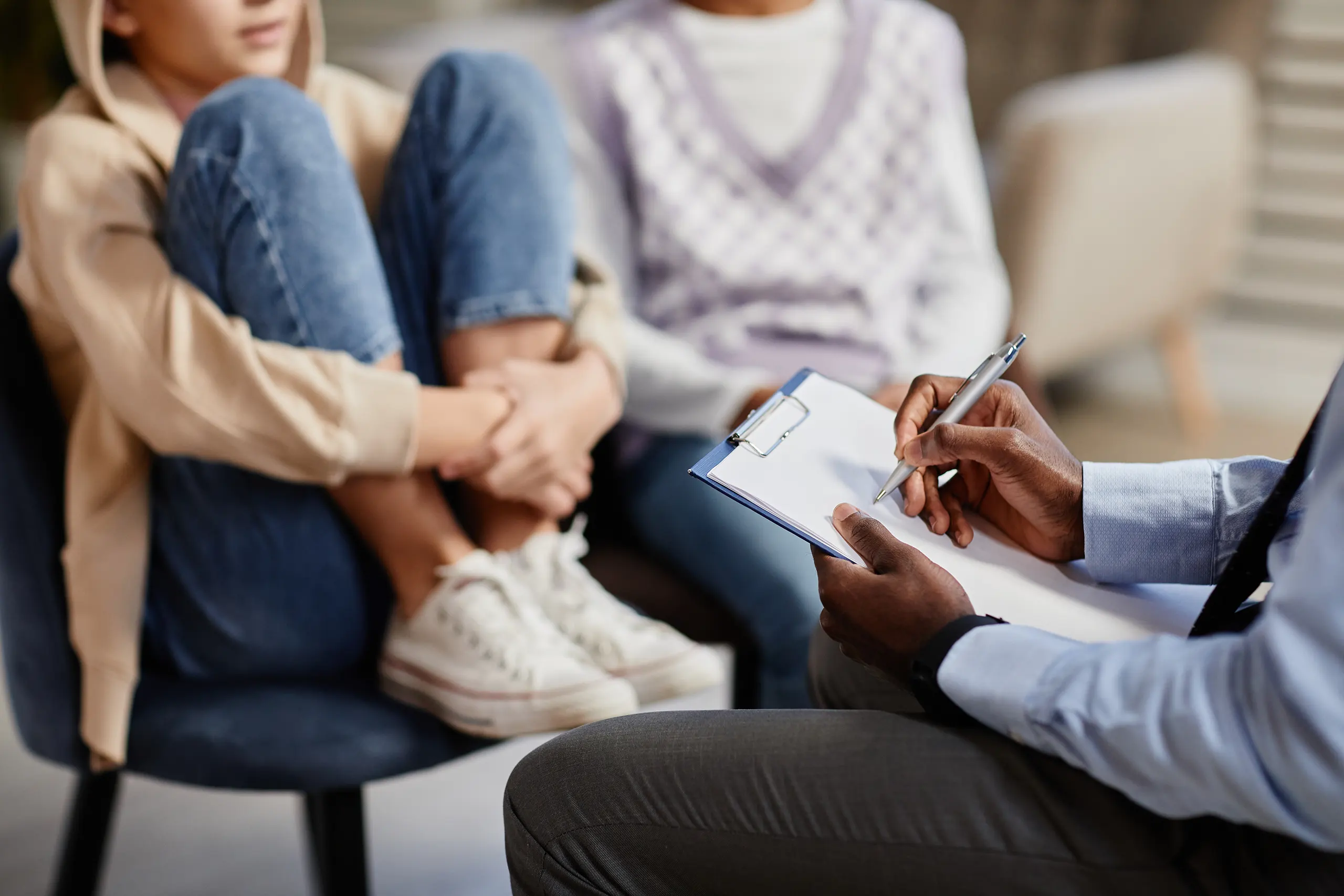 The Connections to Care Family Opportunity Center partners with local schools, community members, and organizations to provide parents and families with supportive programming, counseling services, and other essential resources to navigate an increasingly challenging world. Families and individuals receive immediate assistance to address basic needs, ongoing case management with intensive wraparound services, parent education programming and much more!
Connections to Care exists to bridge the gap between community members' needs and the resources available to them, while also providing them with the support and education to address issues in the home, at school and in their community. We believe in a world in which everyone has the necessary support to navigate the complex systems in place and the ability to access all available resources to improve quality of life. We know that those who face barriers to their physical, mental and financial wellness have the ability to be meaningful and active participants in their communities.
About the Connections to Care Family Opportunity Center
The program officially opened its doors in May 2023, and is excited to be serving families throughout Albany County. As a primary prevention program, the goal of Connections to Care is to work with families in the community to address their unmet needs before they reach a critical point. We serve as a resource to those in need of additional support or assistance accessing services. Our team is equipped with the tools and resources necessary to assess the needs of families seeking services, and practice a "warm handoff" approach once a connection to additional services is made.
We teach families sustainable practices, and how to implement them in their daily life. Families learn to develop the skills necessary to navigate life's difficulties which act as barriers to their overall success. Our program helps families make meaningful and lasting changes in their lives.
At Connections to Care, we believe that all people, in all spaces and places, have the ability to advocate for themselves and improve their quality of life, if given the opportunity to learn to do so.
Our team believes that meeting people "where they are at", is the most critical component to success, and that those we work with know what is best for them, making the provider's role one in which we follow their lead and support their ongoing efforts. We know that early intervention and community connection through primary prevention programs provides community members with the support they need to break generational cycles and address the needs of their families in a meaningful and impactful way.
Local School Partnerships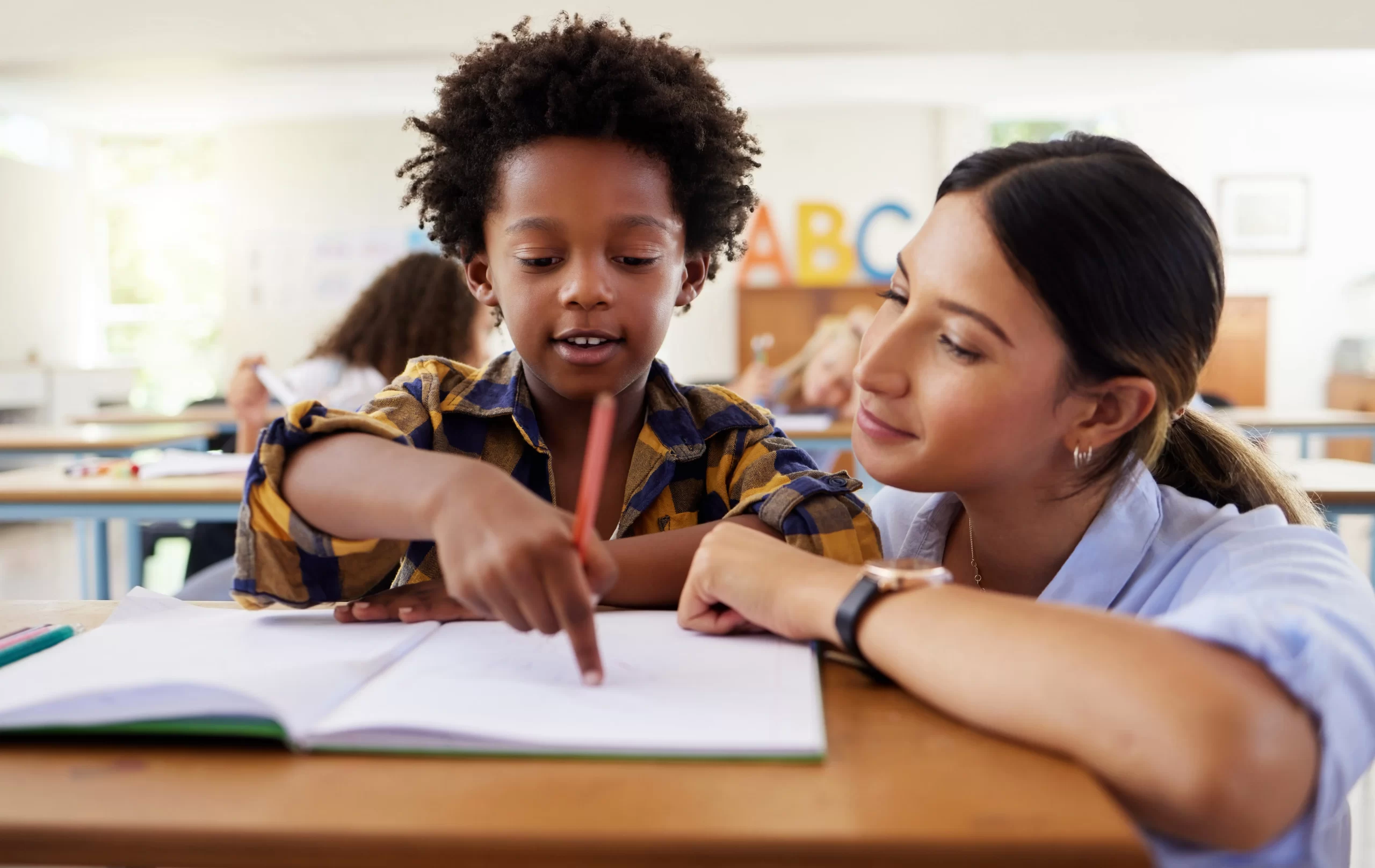 Classes and training workshops are offered at Michael's house. These are designed to help residents with life skills, health and wellness, safe lifestyle choices, nutrition, education and literacy, family planning, and parenting, among others. 
Programming & Services Offered
Our program endeavors to provide a safe and enjoyable space for families to come together and enjoy programming, events, activities, and more, including:
Contact St. Catherine's Center for Children
For more information about this program, please contact us today.

Contact Information:
Phone: (518) 444-2907
E-mail: [email protected]
Address: 31 Walter St., Albany, NY 12204
Satellite Offices:
40 North Main Ave., Albany, NY 12203
130 Main St., Ravena, NY 12143