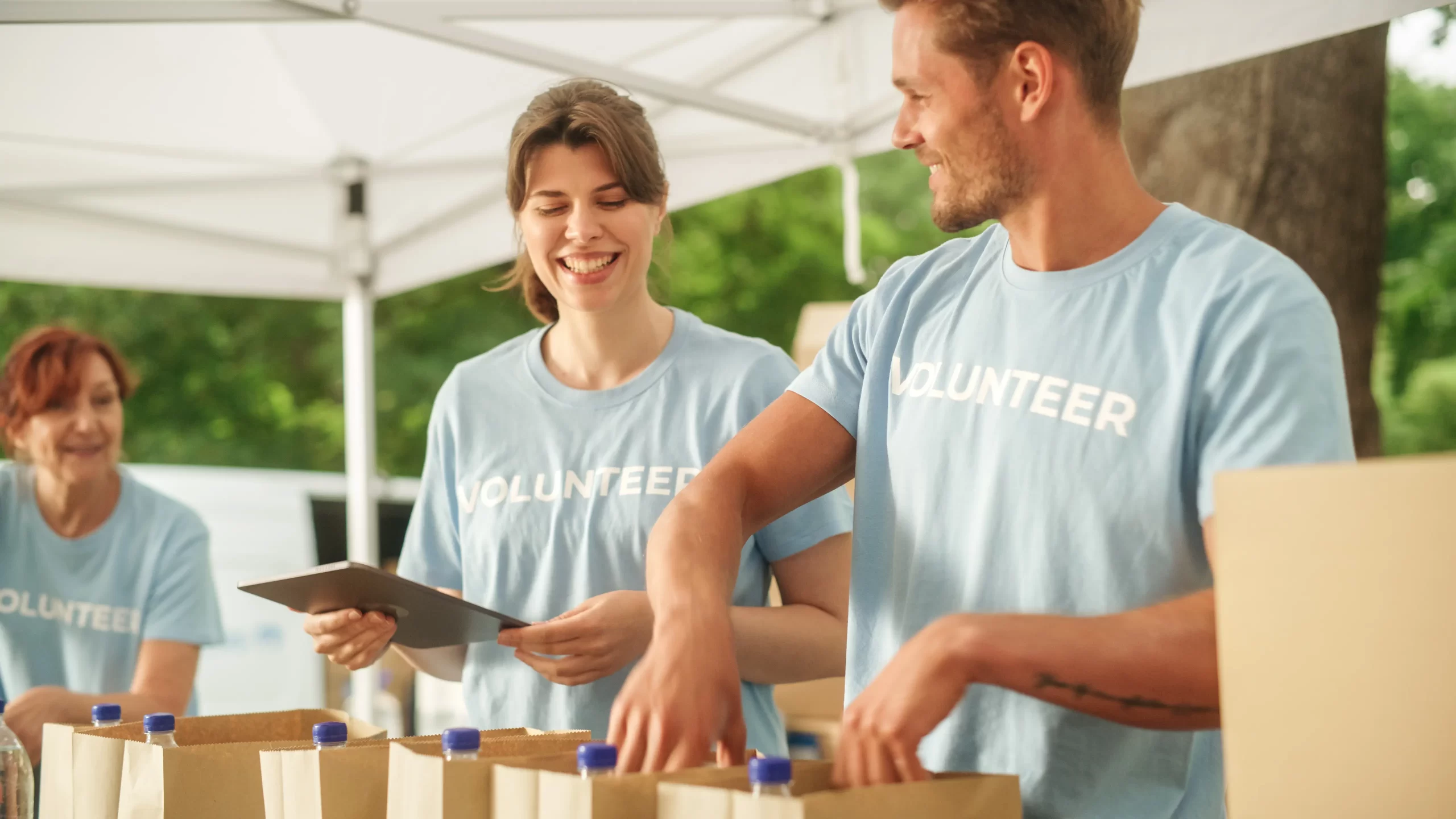 At St. Catherine's, we understand that there are many charitable organizations worthy of your financial support. That's why we're grateful for the donors who place their trust in us and choose St. Catherine's for their charitable giving.
There are many ways you can support us. From a one-time, $25 donation to a major gift, no donation is insignificant. You can be certain that any gift to St. Catherine's will be used to support a person in need: a mother struggling to keep her family intact, an abused child, a homeless adult, or other vulnerable individual who needs the kind of help that only St. Catherine's can provide.
Some donors have spent a lifetime building up the value of their assets, and often wonder how they can share their good fortune by supporting a charitable organization. For those people, a Legacy Gift may be the answer!
Join St. Catherine's Brady Legacy Circle
There are a variety of ways you can support St. Catherine's, depending on the size of your assets, your immediate financial needs, and your long-term goals.
Donors often leave Legacy Gifts by naming a charitable organization in their Wills, but significant gifts may also be donated through any number of designated financial instruments. Consult with your attorney or tax advisor about some of the methods listed below. They will have the latest information on the legal and financial consequences of each method. You may also reach out to Michele Puleo O'Hare, Executive Director of the Foundation of St. Catherine's Center for Children at 518-410-5941 or click below to email.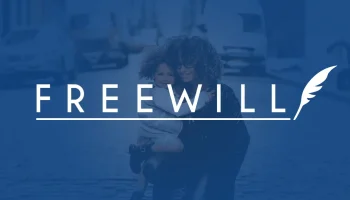 You can name St. Catherine's Center for Children as a beneficiary in your will. If you don't have a will, you can create one using this free, online tool by clicking below.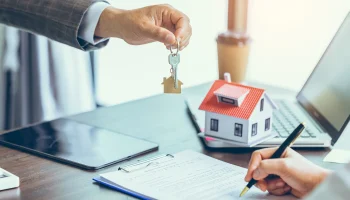 Other assets and property
A Living Trust
A Charitable Lead Trust
A Charitable Remainder Trust
Beneficiary Designations
Donor Advised Fund
Appreciated Securities 
Retirement Plan Assets
Life Insurance
Real Estate
An Endowed Gift
State laws govern transfer on death accounts. Please consult with your bank representative or investment advisor if you are considering this gift.
St. Catherine's Center for Children is registered as a not-for-profit 501(c)(3) human services provider. Contributions to St. Catherine's are tax-deductible to the extent permitted by law. St. Catherine's tax identification number is 14-1338455. 
Information contained herein was accurate at the time of posting. The information on this website is not intended as legal or tax advice. For such advice, please consult an attorney or tax advisor. Figures cited in any examples are for illustrative purposes only. References to tax rates include federal taxes only and are subject to change. State law may further impact your individual results.