Children who experience abuse and neglect, often face significant challenges that hinder their ability to mature, socialize, and function as adults. Many adults struggling to overcome adversity can trace their hardships back to a childhood trauma. St. Catherine's Child and family service strives to address these challenges early in life. Serving at-risk children and youths – as we have for more than 135 years – remains a critical part of our work.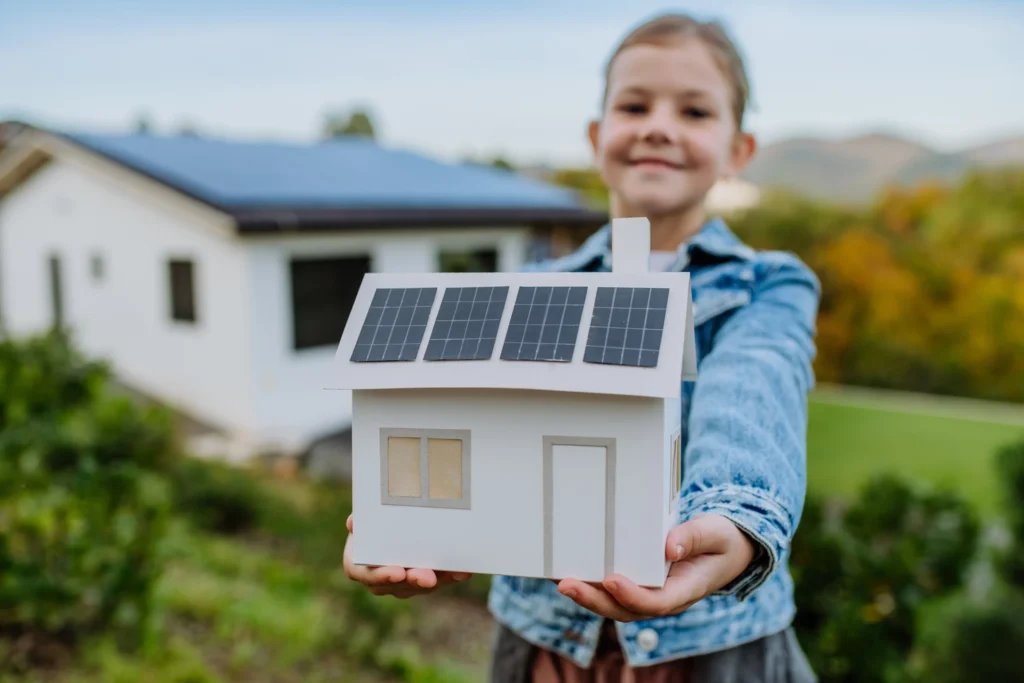 St. Catherine's Residential Program provides an alternative housing arrangement for children who cannot live at home or who cannot live with their families.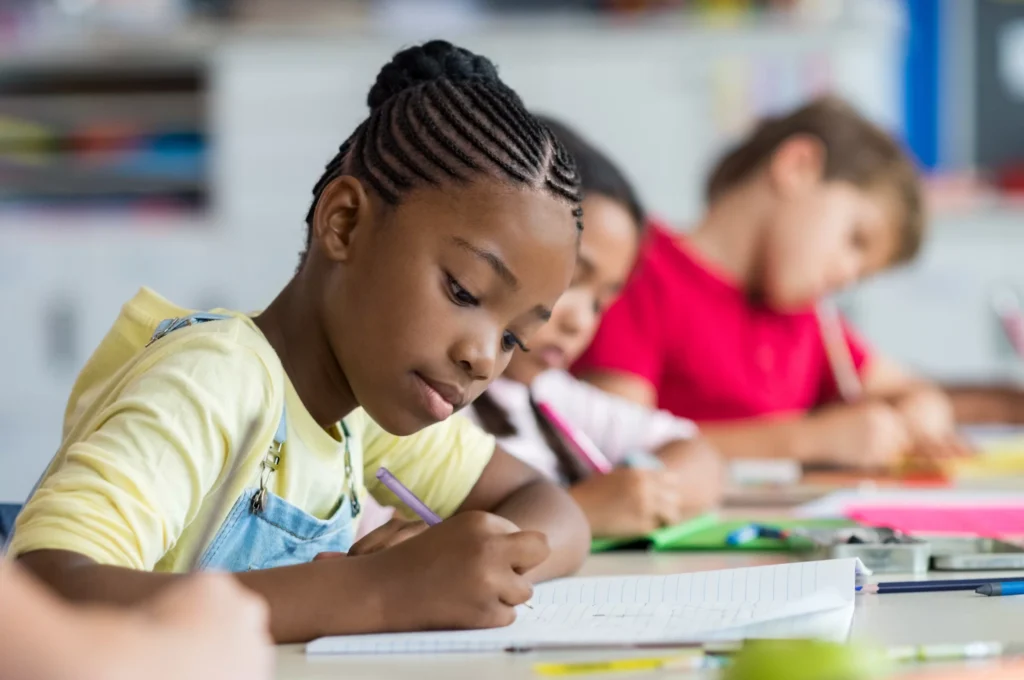 St. Catherine's R & E May School is an educational day treatment program that serves elementary school students who have special behavioral, emotional, and educational needs.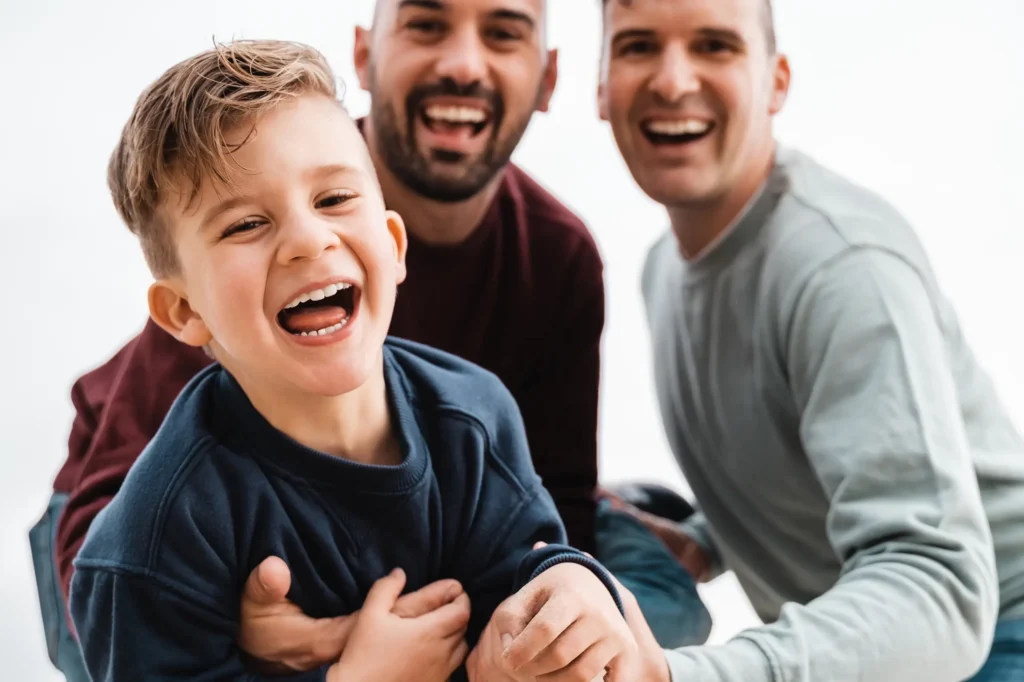 St. Catherine's Foster Care program serves children in a therapeutic home setting. Our children are matched with trained foster parents and families who provide a safe and stable home environment.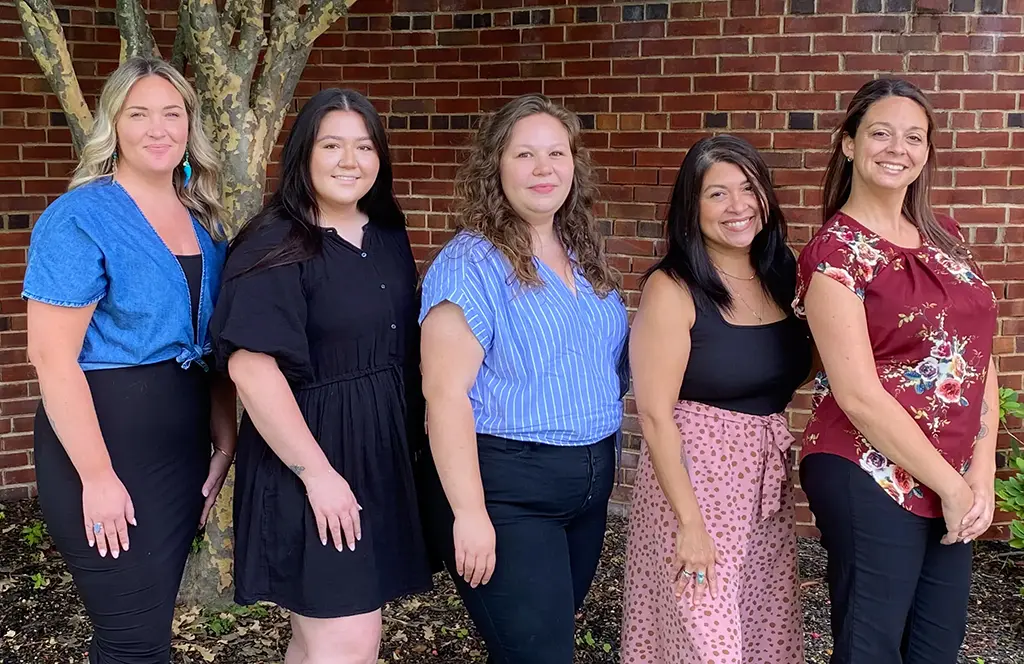 New York State's Office of Children and Family Services estimates that 130,000 children in New York live with a grandparent, an aunt or uncle, or other family member. Some even live with a close family friend.