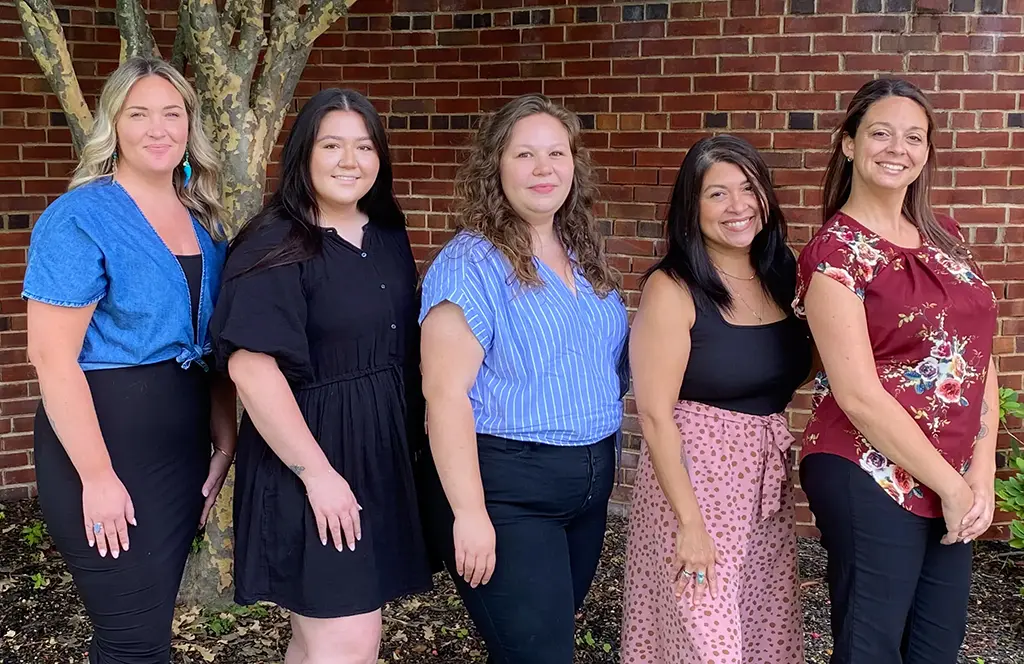 Kinship Care is a form of foster care in which a family member–such as a grandparent or aunt or uncle–or close family friend assumes the responsibility of caring for a child full-time.
St. Catherine's Center for Children launched its award-winning Kinship Care program in 2021 to support kinship caregivers in Albany, Schenectady, Greene and Ulster counties. Our program connects caregivers to community and public support services to aid in the continued care of a youth, or find alternative permanency arrangements, including a plan to reunite the youth with their biological parents.
The New York State Kincare Coalition estimates that 195,000 children in New York are being raised by kin.
Assistance navigating the Department of Social Services
Legal assistance (locating an attorney, providing guidance to services)
Referrals to different agencies and community resources
Peer-to-peer support groups
Educational classes
Caregiver respite opportunities
Monthly family engagement activities
Family Court support and custody guidance
Caregivers who are caring for a child that is not biologically their own, living in Albany, Schenectady, Greene or Ulster county. 
Caregivers who have informal or legal custody of the child.
Those who have adopted, are in Kinship Foster Care, or have guardianship are not eligible. Please visit our Foster Care page for more information. 
Contact St. Catherine's Center for Children
For more information about this program, please contact us today.