St. Catherine's R & E May School is a special education program that serves elementary school students, from local school districts, who have behavioral, emotional, and educational needs that are not easily met in traditional school settings. Students are placed at the May School through our Committee on Special Education.
Prior to admittance, they are assessed to understand how staff can best meet their needs. A comprehensive education plan is then developed and tailored specifically to the student. Once placed, our staff members work hand-in-hand with the student, parents, and the home school district to ensure needs are being met.
Every week, students are seen by social workers, on an individual basis, in addition to group therapy sessions. Every 90 days, Treatment Team Meetings are scheduled to assess the student's progress. These meetings include every staff member who interacts with the student, as well as the student's caregiver. 
Students at the R & E May School learn and grow with the help of speech therapists, occupational therapists, behavior support specialists, and social workers, alongside a guidance counselor and administrators. The ultimate goal of the R & E May School is to successfully return students to a traditional school environment.
Resources at the R & E May School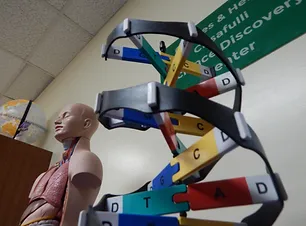 Science & Discovery Center
The Charles and Helen Crisafulli Science and Discovery Center is dedicated to experiential learning that introduces young students to the fundamentals of Science, Technology, Engineering and Mathematics (STEM) through hands-on learning.
Therapeutic Support Spaces
Therapeutic Support Spaces throughout the school allow students to immerse themselves in sensory experiences that optimize social and emotional regulation. Each space has an engaging sensory menu of tactile fixtures and visual prompts that promote cognition and critical thinking skills. A recently installed obstacle course can be especially effective for students who experience frustration, anger, or other sensory overloads throughout the day.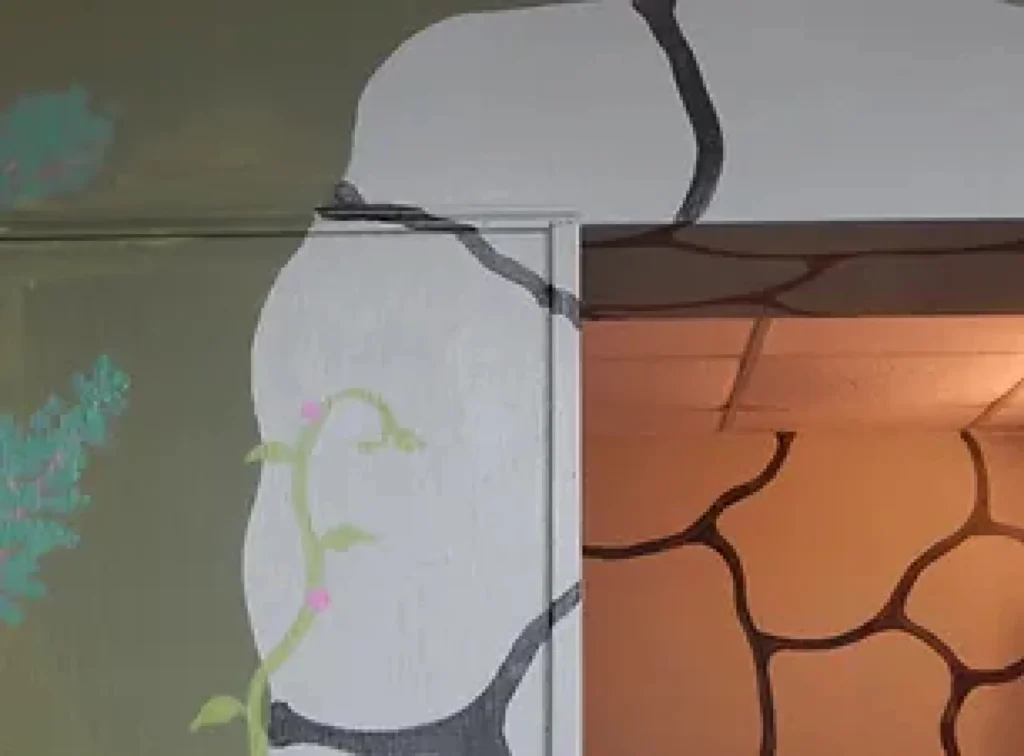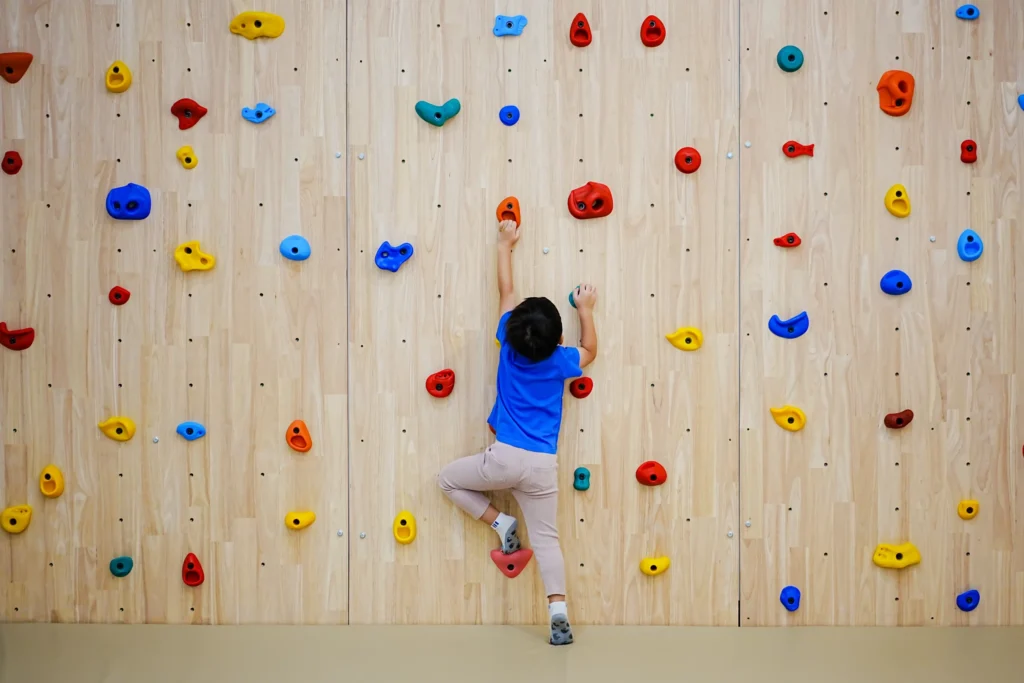 The rock climbing wall – donated by Virginia Touhey and Kathy Simmonds – located in the school gym is an integral part of the school's Health and Wellness Program. The climbing wall not only helps students develop coordination and build physical strength, but it enhances emotional well-being, thereby promoting confidence and self-esteem.
Contact St. Catherine's Center for Children
For more information about this program, please contact us today.