Our Pathways to Health Program
Pathways to Health is a dynamic, street outreach program serving at-risk people who typically do not have access to or seek primary and behavioral healthcare services. Now in its fourth year of operation, Pathways to Health serves society's most vulnerable populations in Albany, Rensselaer, Columbia, and Greene counties.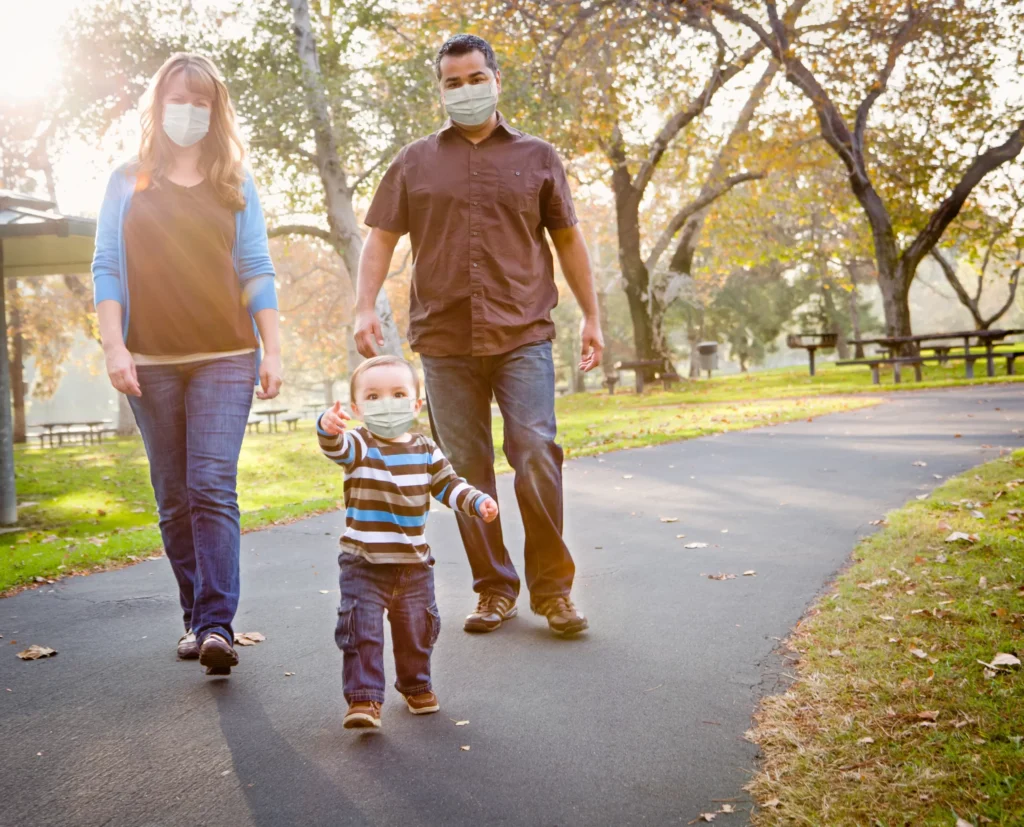 Contact:
Pathways to Health
Address: 31 Walter Street, Albany, NY 12204
Phone: (518) 728-7239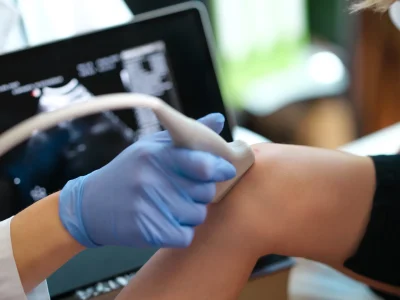 Connection to primary care doctors, assistance in applying for Medicaid and Managed Care Plans, Counseling for Mental Health, Substance Abuse and more.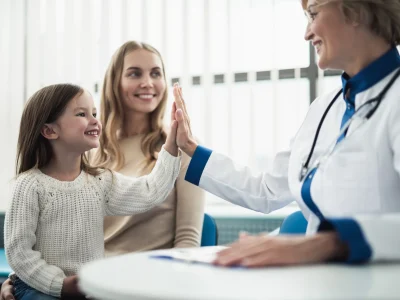 We partner with a number of local organizations and social service providers, including:
Whitney Young Mobile Clinic
Albany County Department of Mental Health
Albany Police Department
Health Homes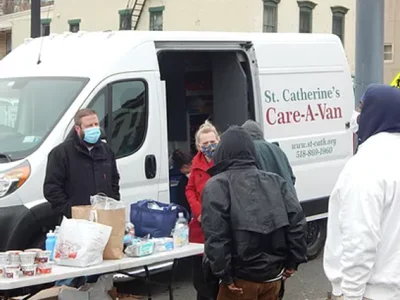 Pathways to Health's Care-A-Van is used to transport clients to and from important appointments, and carries hygienic supplies and food for street outreach within the communities we serve.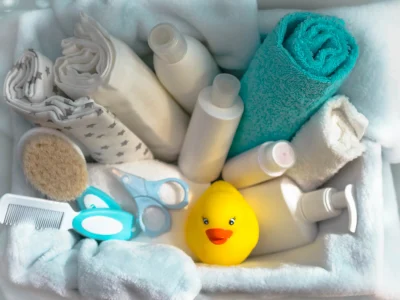 Through our program, clients can access immediate food items, hygiene products, basic clothing needs, and more.
Contact St. Catherine's Center for Children
We would enjoy hearing from you! Please contact us using the Contact Us button below.