Bringing Special Meaning to Someone's Life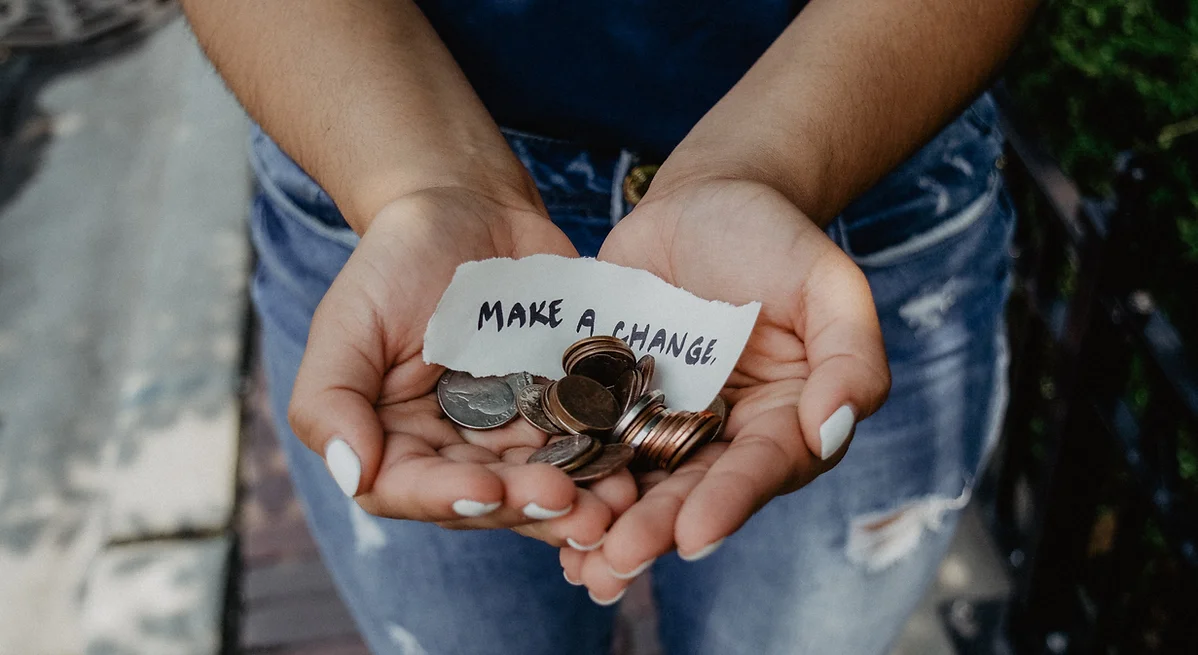 St. Catherine's Center for Children relies on support from the friends and donors to supplement public funding. Private, charitable donations from individuals, businesses, corporations, and foundations support special activities and opportunities, including camp, summer outings and educational trips, that bring special meaning to the life of a child.  Our donors help support activities that give a child happy memories that will last a lifetime.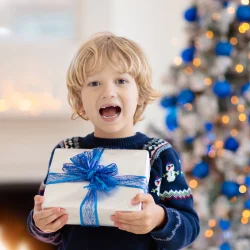 Friends of St. Catherine's often ask how they can brighten the holidays for someone in need. We have a number of ways to get involved. From making a monetary donation to hosting a party, there's an option for you!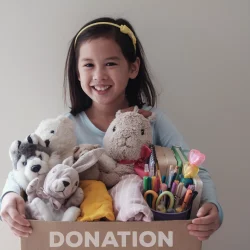 Donating Items, Goods, and Services
St. Catherine's relies on the generosity of our friends and community partners to help  us go above and beyond for the children, families, and adults we serve right here in the Capital District. We always need new clothing, and shoes toys, games, and hygiene supplies.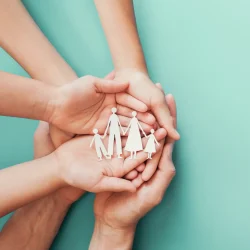 We offer many different services to the children, families and adults we serve that are made possible through financial gifts. No contribution is too small and the simple act of giving can bring special meaning to someone in need.