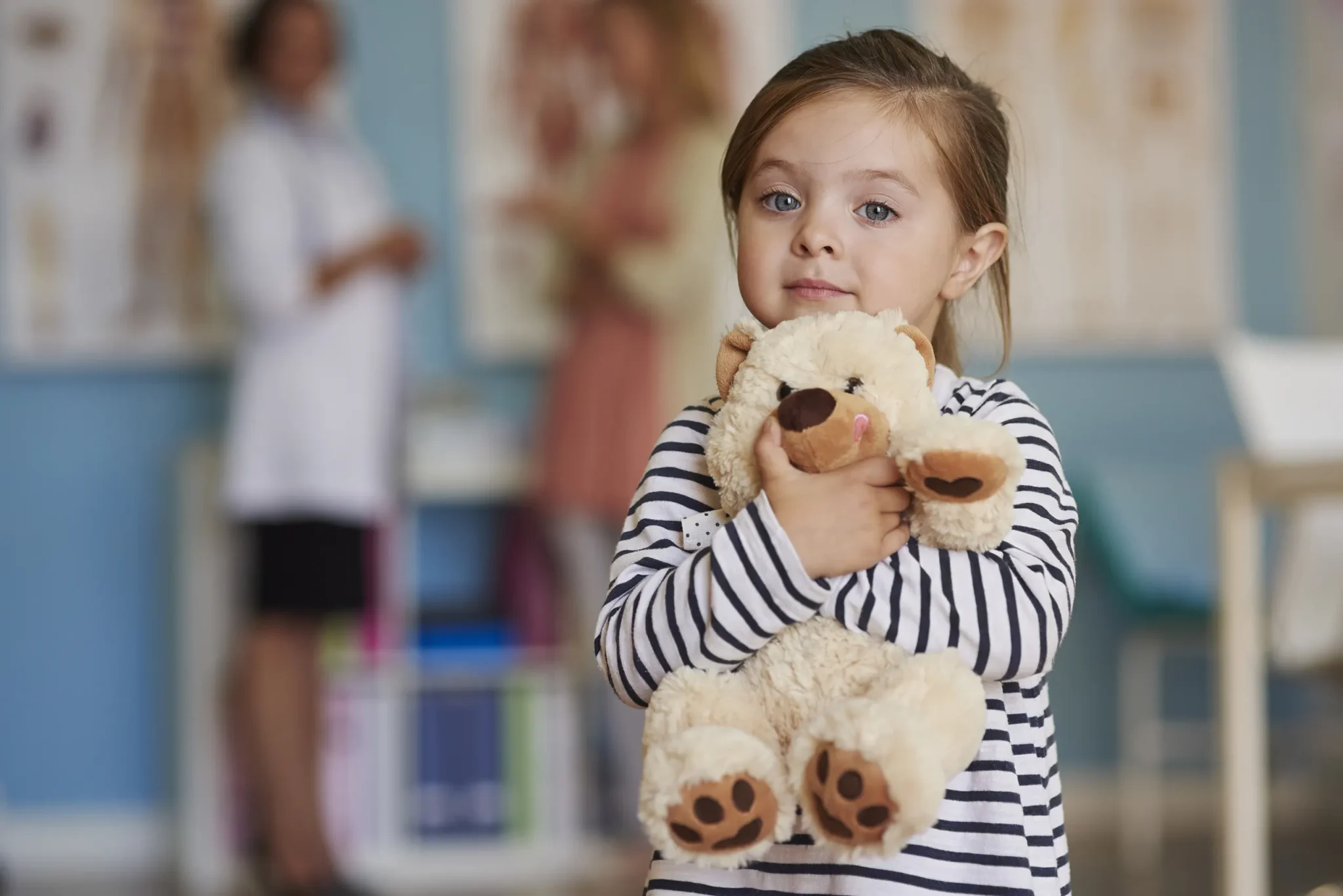 St. Catherine's Center for Children is grateful for the donation of goods and services in addition to cash gifts. Goods and services are often referred to as in-kind gifts, and may be tax deductible. Goods include donations of food and clothing, toys, household items, hygiene products, and other essential items. Services—which include volunteer hours and other instances of an individual, business, or civic group donating time and talent—are also helpful!
Why are in-kind gifts important to us? Any in-kind gift represents an item or service St. Catherine's does not have to purchase using Agency operating funds, allowing us to maximize use of our limited resources.
What Kind of Items You Can Donate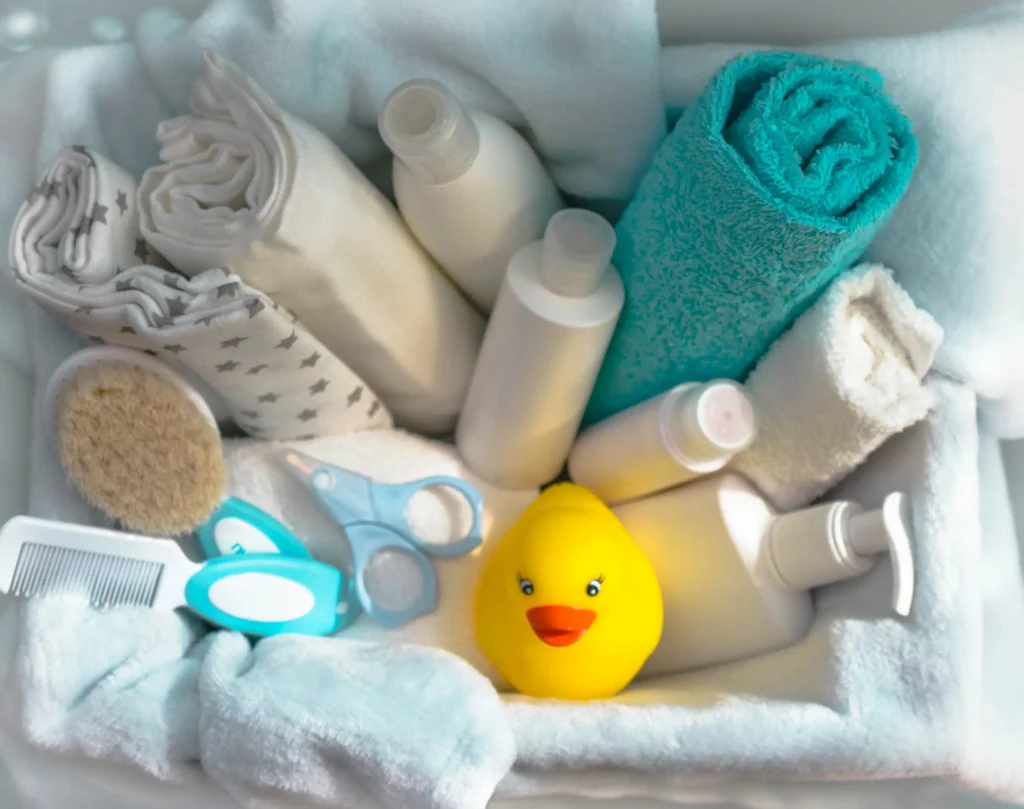 The vulnerable populations we serve struggle to overcome issues of housing insecurity, abuse and neglect, lack of access to medical care, and substance abuse. They also have limited financial resources, and find it difficult to provide food, clothing, and other daily essentials for themselves and their families. St. Catherine's gratefully accepts donations of food and clothing, blankets and quilts, winter coats and mittens, backpacks and school supplies, household goods, hygiene items, and other essentials. Please contact Dori O'Neal at 518-641-6802 ([email protected]) or Michele Puleo O'Hare at 518-410-5941 ([email protected]) if you have any new items you wish to donate to St. Catherine's Center for Children.
We often receive inquiries about the donation of used items. While we do accept donations of some gently used items—including clothing and toys—our ability to collect, store, and distribute used items is limited. Reach out to Dori O'Neal at 518-641-6802 ([email protected]) if you would like to discuss any used items you may wish to donate.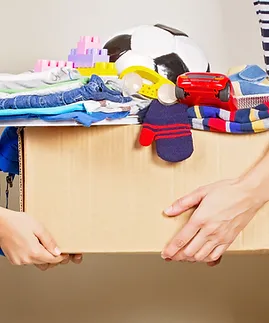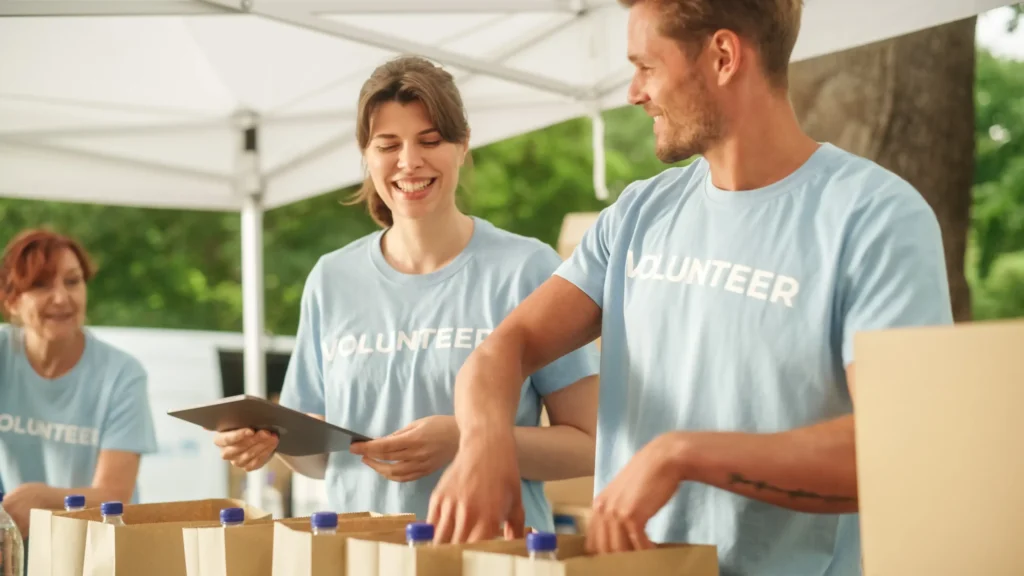 Services and Volunteer Projects
Many friends and supporters choose to donate their time and talent to support us. Volunteer opportunities may include short-term projects—an afternoon of yard work in the fall or a day of gift wrapping during the holidays, for instance—or may involve a longer-term commitment, as when a group or organization offers to paint or renovate a child's room. We always try to match a volunteer's time and talent with our needs. Want to learn more? Then follow the link below to discover more about volunteering at St. Catherine's Center for Children.
St. Catherine's Center for Children is registered as a not-for-profit 501(c)(3) human services provider. Contributions to St. Catherine's are tax-deductible to the extent permitted by law. St. Catherine's tax identification number is 14-1338455. 
Information contained herein was accurate at the time of posting. The information on this website is not intended as legal or tax advice. For such advice, please consult an attorney or tax advisor. Figures cited in any examples are for illustrative purposes only. References to tax rates include federal taxes only and are subject to change. State law may further impact your individual results.
Contact St. Catherine's Center for Children
We would enjoy hearing from you! Please contact us using the Contact Us button below.