St. Catherine's Center for Children is committed to providing community outreach efforts wherever there is a need. We continue to offer programs that reach clients on the street, in their neighborhoods, and in local school districts. Our Community Outreach programs are "boots on the ground" initiatives through which our team sees and hears – from those we serve – what their needs truly are.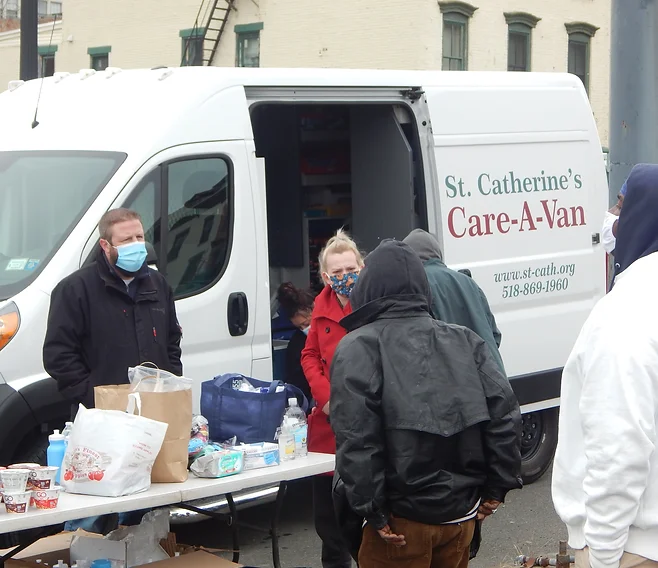 Pathways to Health is a dynamic, street outreach program serving at-risk people who typically do not have access to or seek primary and behavioral healthcare services. Now in its fourth year of operation, Pathways to Health serves society's most vulnerable populations in Albany, Rensselaer, Columbia, and Greene counties.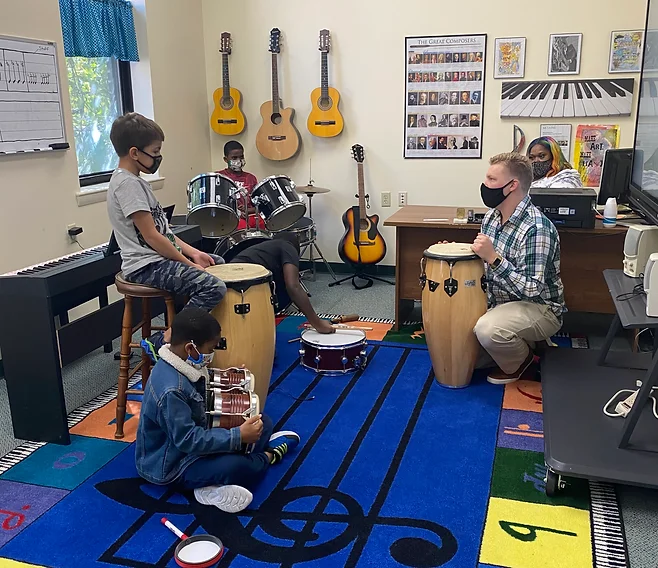 The Connections to Care Family Opportunity Center partners with local schools, community members, and organizations to provide parents and families with supportive programming, counseling services, and other essential resources to navigate an increasingly challenging world.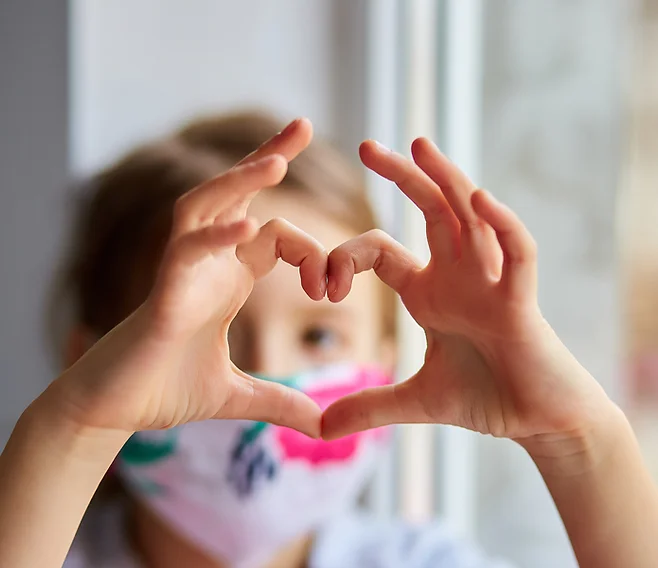 Contact St. Catherine's Center for Children
For more information about this program, please contact us today.