Health Home Care Management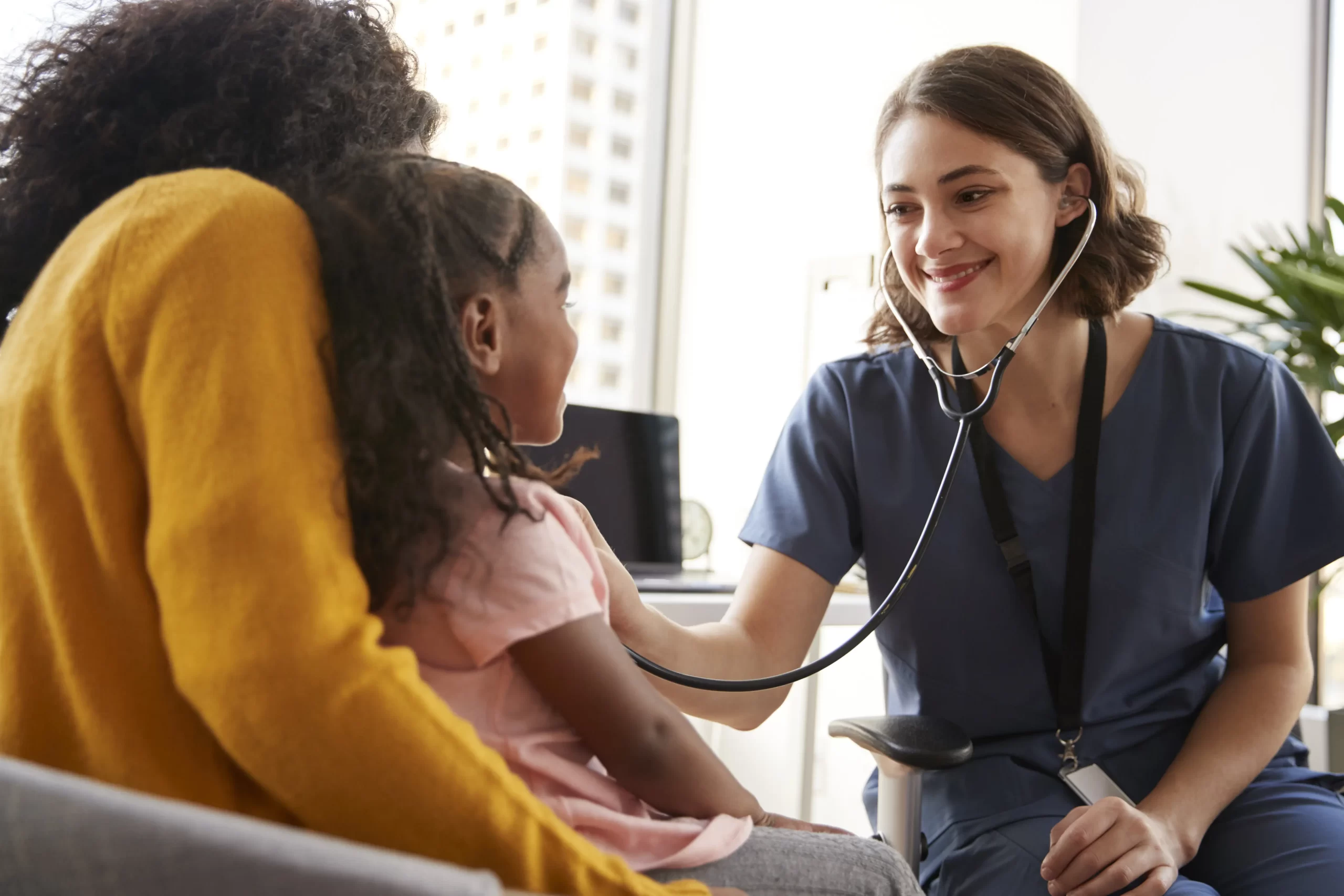 St. Catherine's Center for Children is a Health Home Care provider. A Health Home is not a place, but a care management service model in which all of an individual's medical needs are addressed in a comprehensive manner that includes collaboration and communications with various caregivers. This is done primarily through a "Care Manager" who oversees and provides access to all of the services an individual needs to assure they receive everything necessary to stay healthy, out of the emergency room, and out of the hospital. 
How can a Care Manager help? A Care Manager may:
Talk with a family, and their child's current health care providers, to determine what help and services that child may need and are not currently receiving
Become your key point of contact in managing a child's medical services 
Set up services that will promote a child's development and keep them happy and healthy
Help a family set up plans to prevent health emergencies (Hospitalizations, ER Visits)
Provide education and coaching to help you navigate the healthcare system
Assist in arranging transportation to and from medical appointments
Refer you to other community and social support service providers
Youth up to 21-years-old, who have Medicaid (including children in foster care), with: 
Two or more chronic health conditions, or
One single qualifying condition, such as
HIV/AIDS
Serious Emotional Disability
Complex Trauma
Click below to refer a family to St. Catherine's Center for Children's Care Management Services, or to learn more about our program by e-mailing us today.
Contact St. Catherine's Center for Children
For more information about this program, please contact us today.