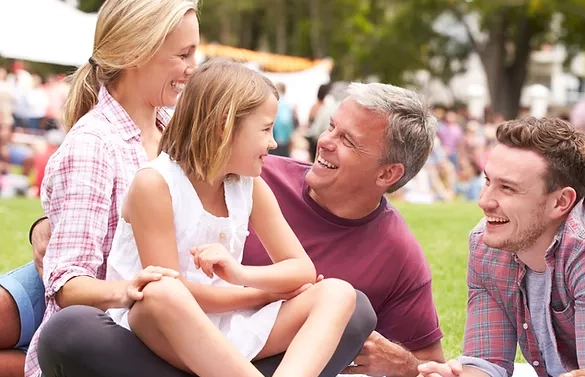 Parent Care is a specialized clinical and case management program aimed towards working with parents who are facing challenging circumstances within their home or with their children. 
This program is an intensive, in-home support service to address any needs the family may have, with a goal of keeping families together, or assisting with the return of children who have been placed outside of the home. All referrals come directly from Albany County Department for Children, Youth and Families (ACDCYF). These services can be requested through ACDCYF at any time.
To participate in St. Catherine's Parent Care Program, a referral through Albany County Department of Children Youth and Family (ACDCYF) is required.
For further inquiries on referrals for the Parent Care Program, ACDCYF can be reached at: (518) 447-7324. For further information, contact us below.
Contact St. Catherine's Center for Children
For more information about this program, please contact us today.